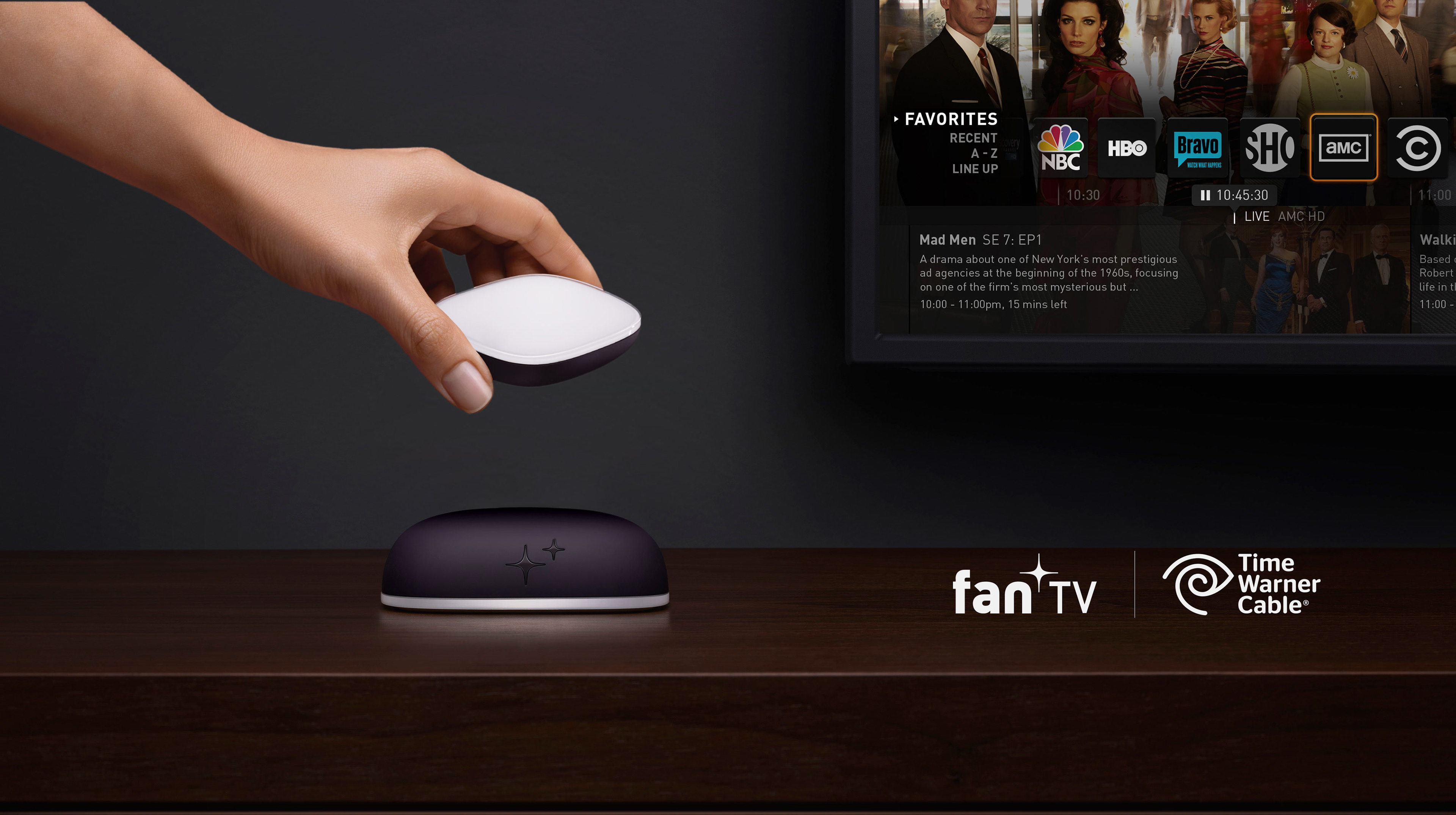 Fan TV 10' UI/UX
with Gesture Control
Lead Product Designer, 2012 to 2014 (Fan TV was acquired by Rovi). I was responsible for every aspect of the design for the Fan TV set-top box UX, including its 10' UI & UX and the remote gesture control design. I collaborated with other designers for both web and mobile, product manager, and engineers on the daily routine. I provided design options and helped get feedback and validate design solutions.
Fan TV was created with ambitious goals to redefine media content discovery experience in these core areas:
1. Reimagine the control. Put controls in sight.
2. Simplify remote interface with gesture control.
3. Cultivate content collections cross-platform.
4. Inject rich content in discovery experience.
5. Content is the king: Channel agnostic.
User Problems/Our Opportunities
1. Linear browsing is frustrating and time-consuming.
2. UX Fatigue due to the effort re-focusing between TV UI and the remote control.
3. Descriptive TV guide provides no incentive for engagement. 
4. Content is chained by time. Users were chained by the TV.
5. Lack of cross-platform content engagement.
1. 95% of users preferred the Fan TV experience over competitors. 
2. Overall time spent increased due to the richness of media content.
3. Fan TV responsive gesture control greatly increased the engagement.
4. There is no waiting time on content discovery and tune-in. 
5. Cross-platform engagement made the content experience highly relevant.

Fan TV Remote Gesture for Video Control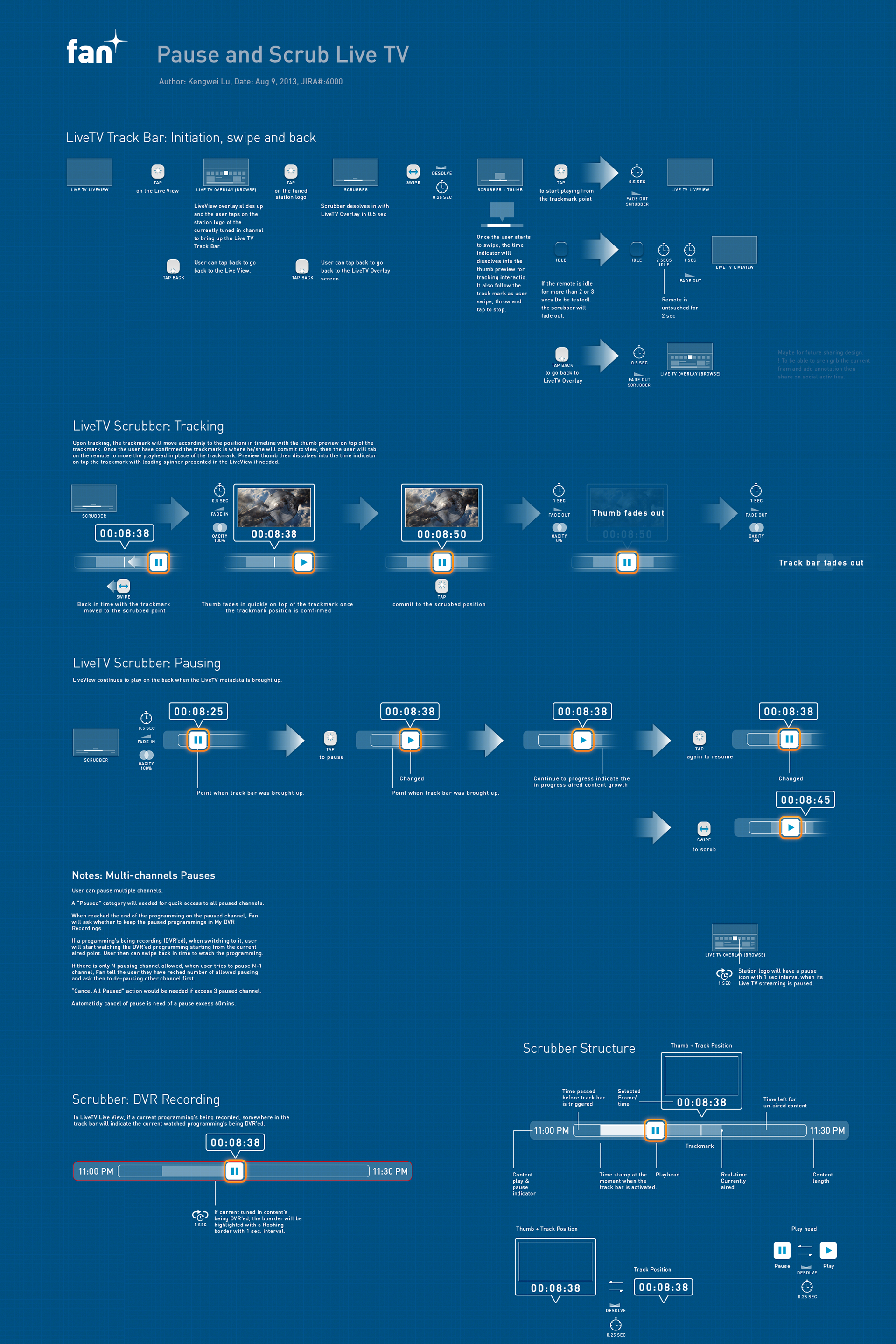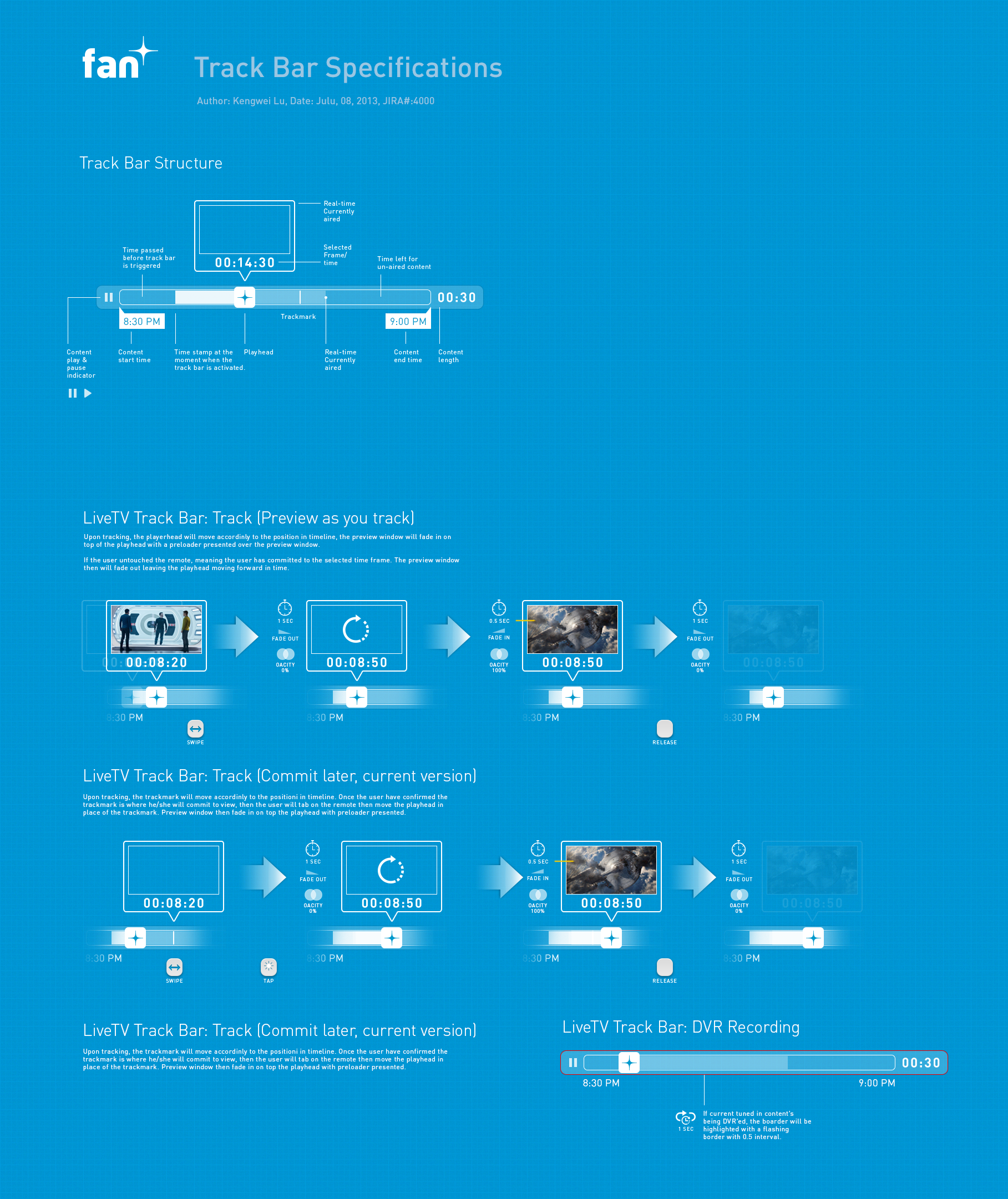 Fan TV meta data presentation design for Live TV & OTT content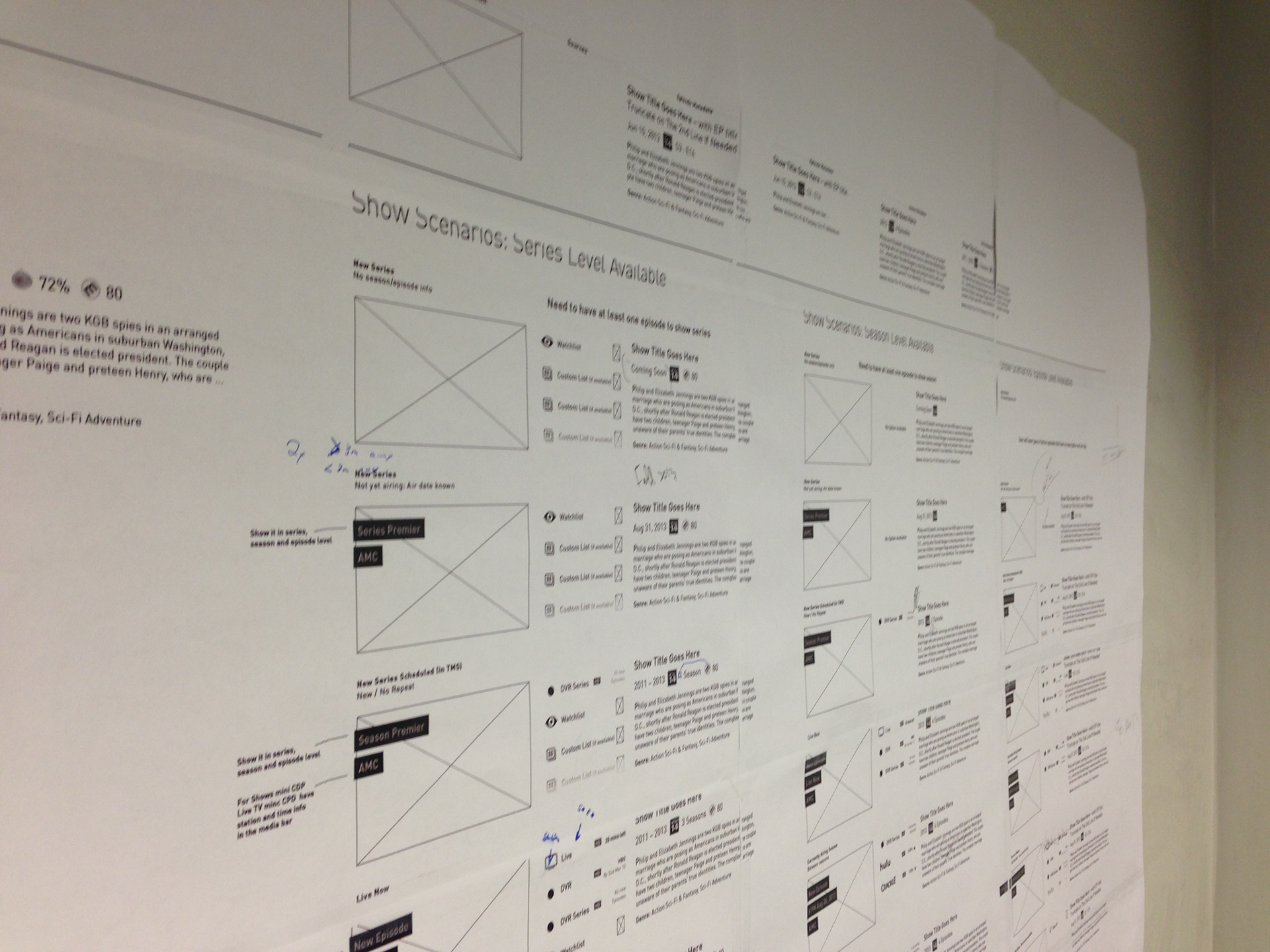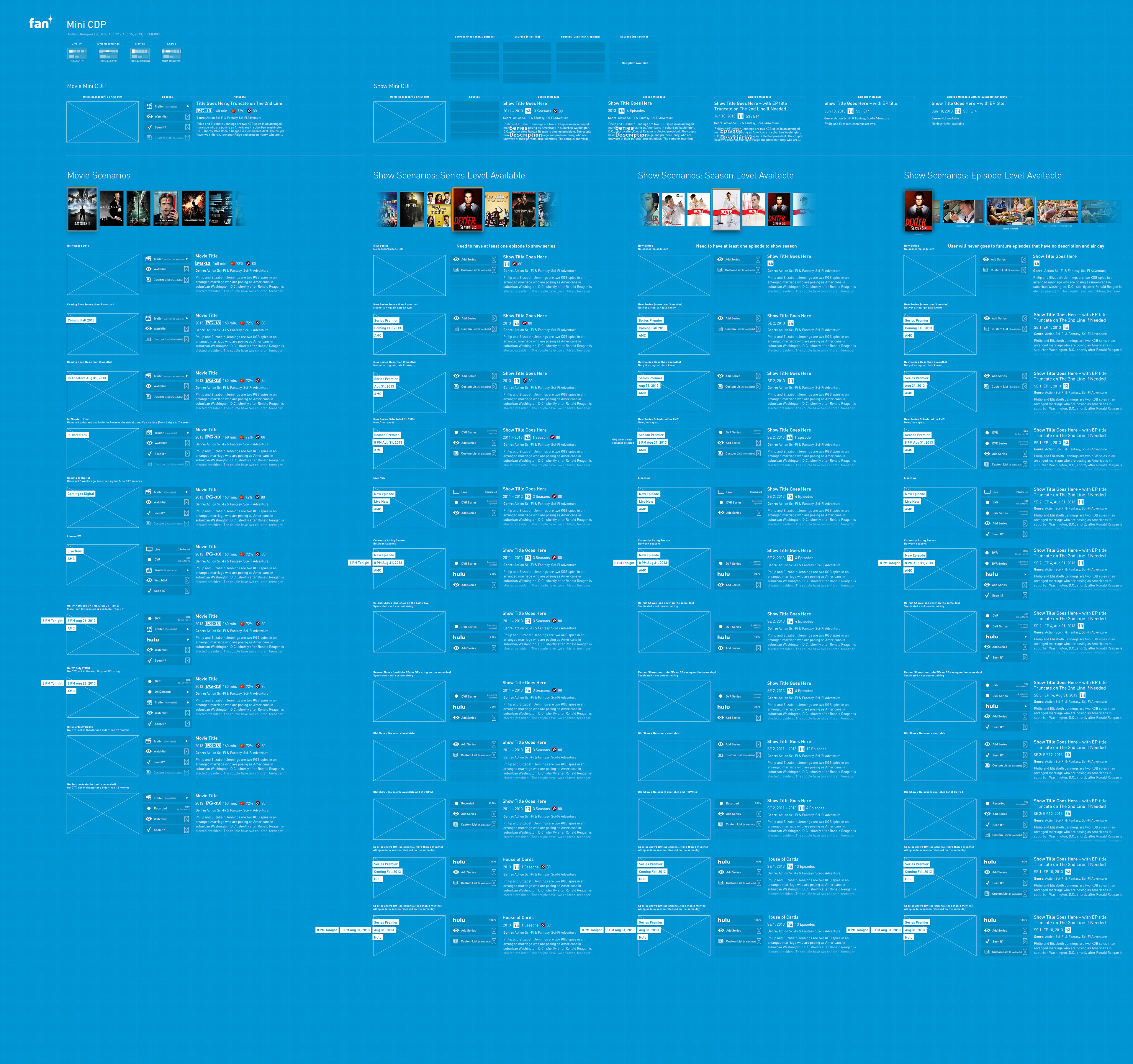 Empathize with Personas (1/3)
A Day in The Life with Fan TV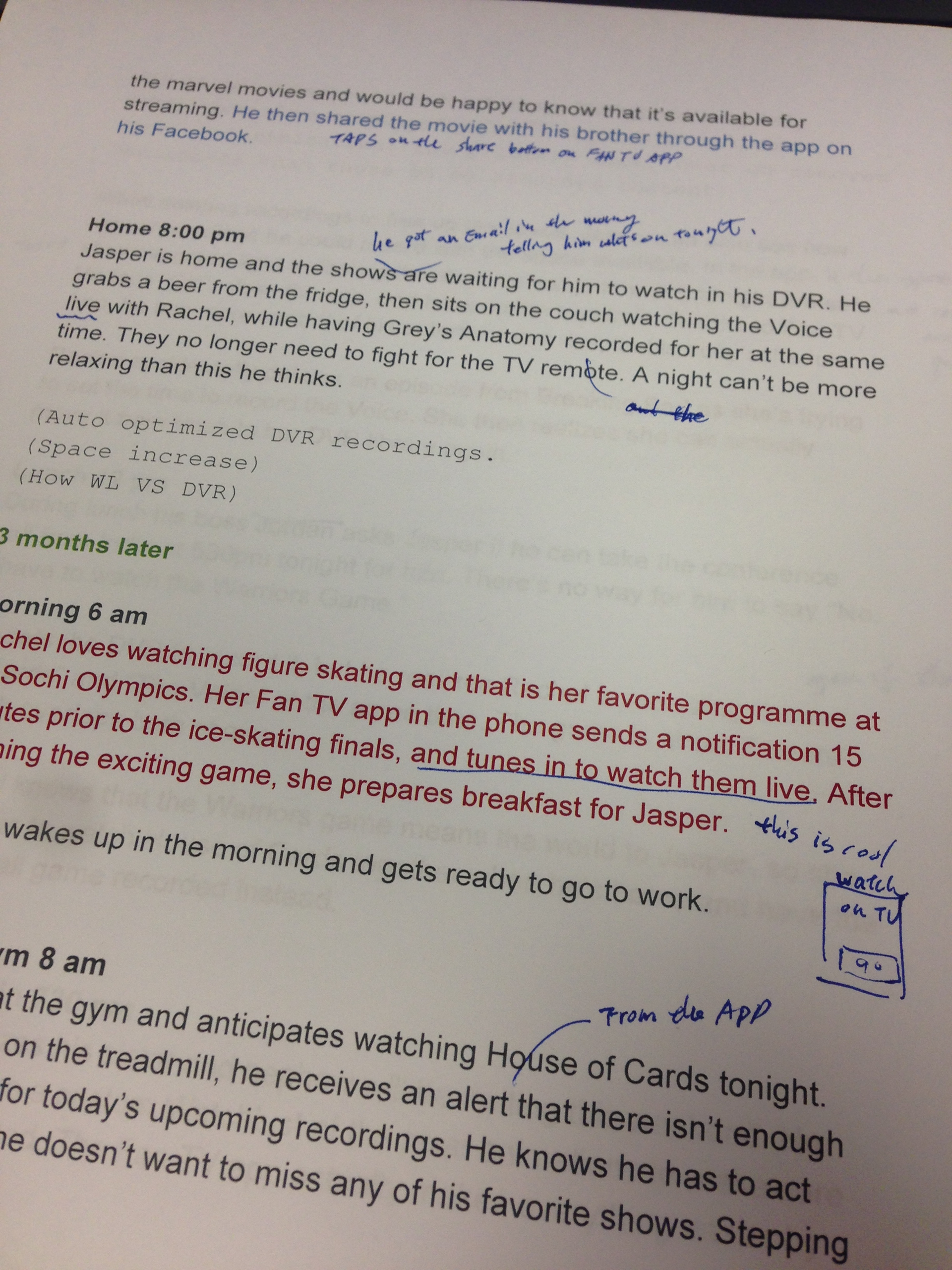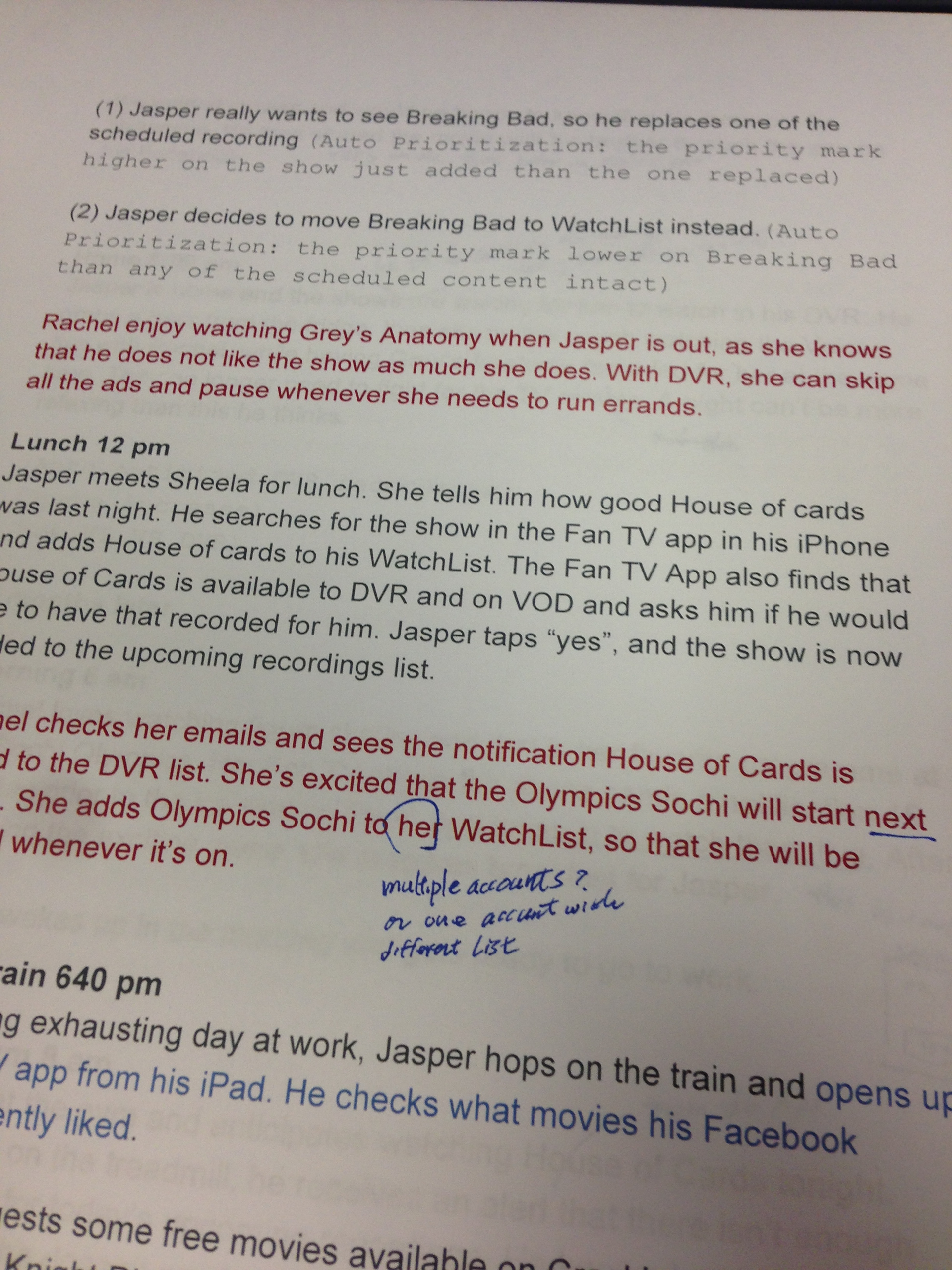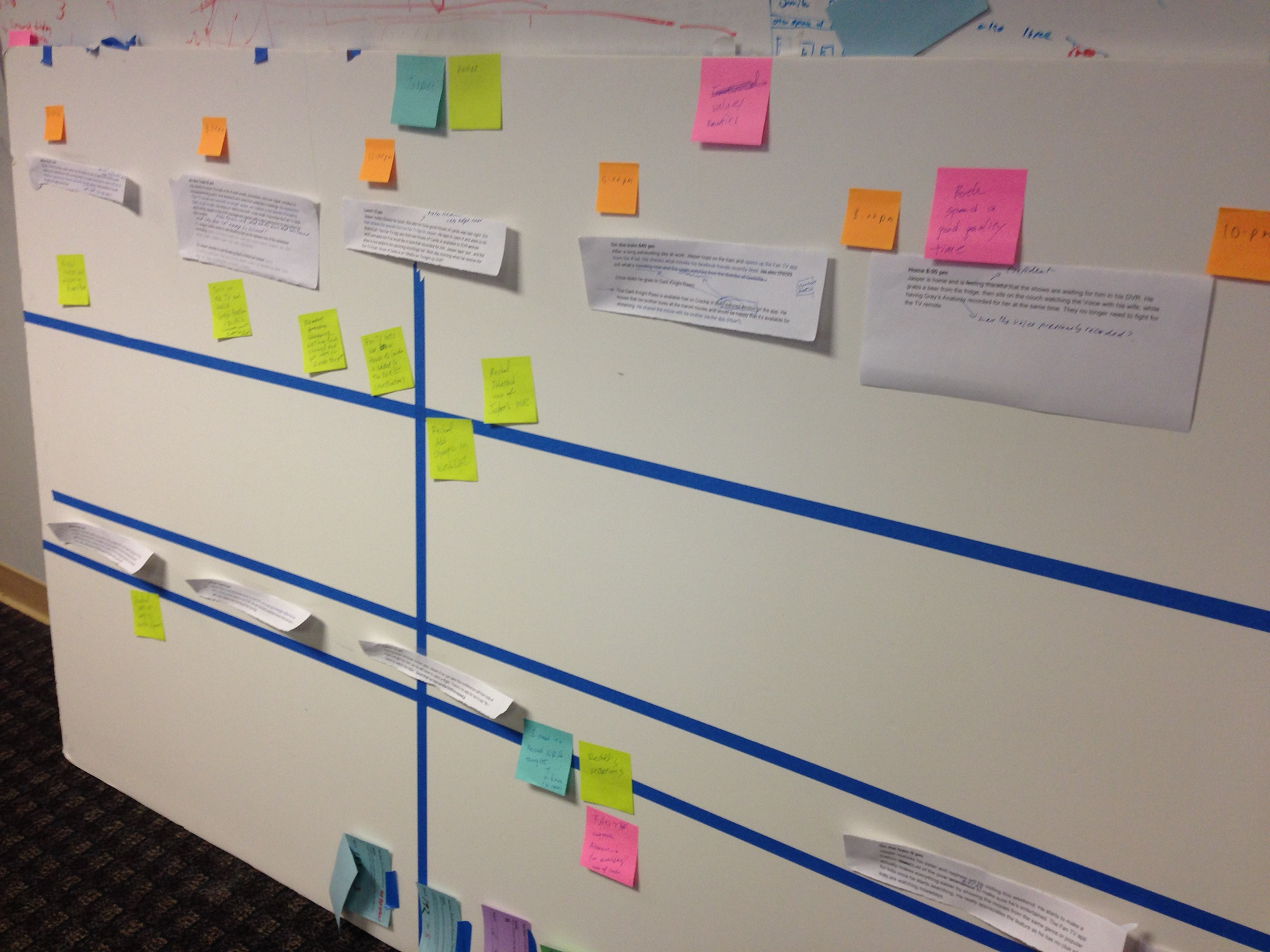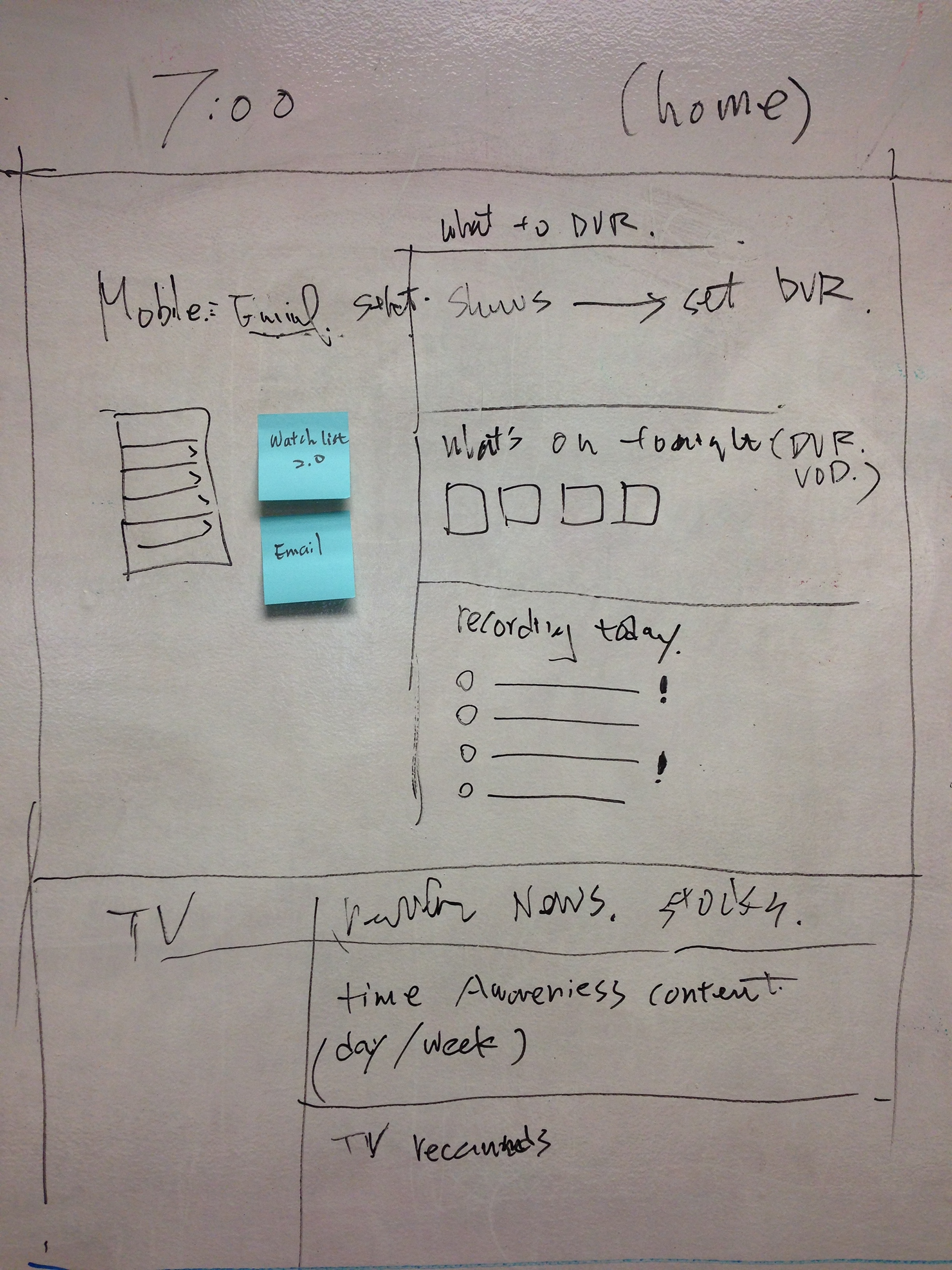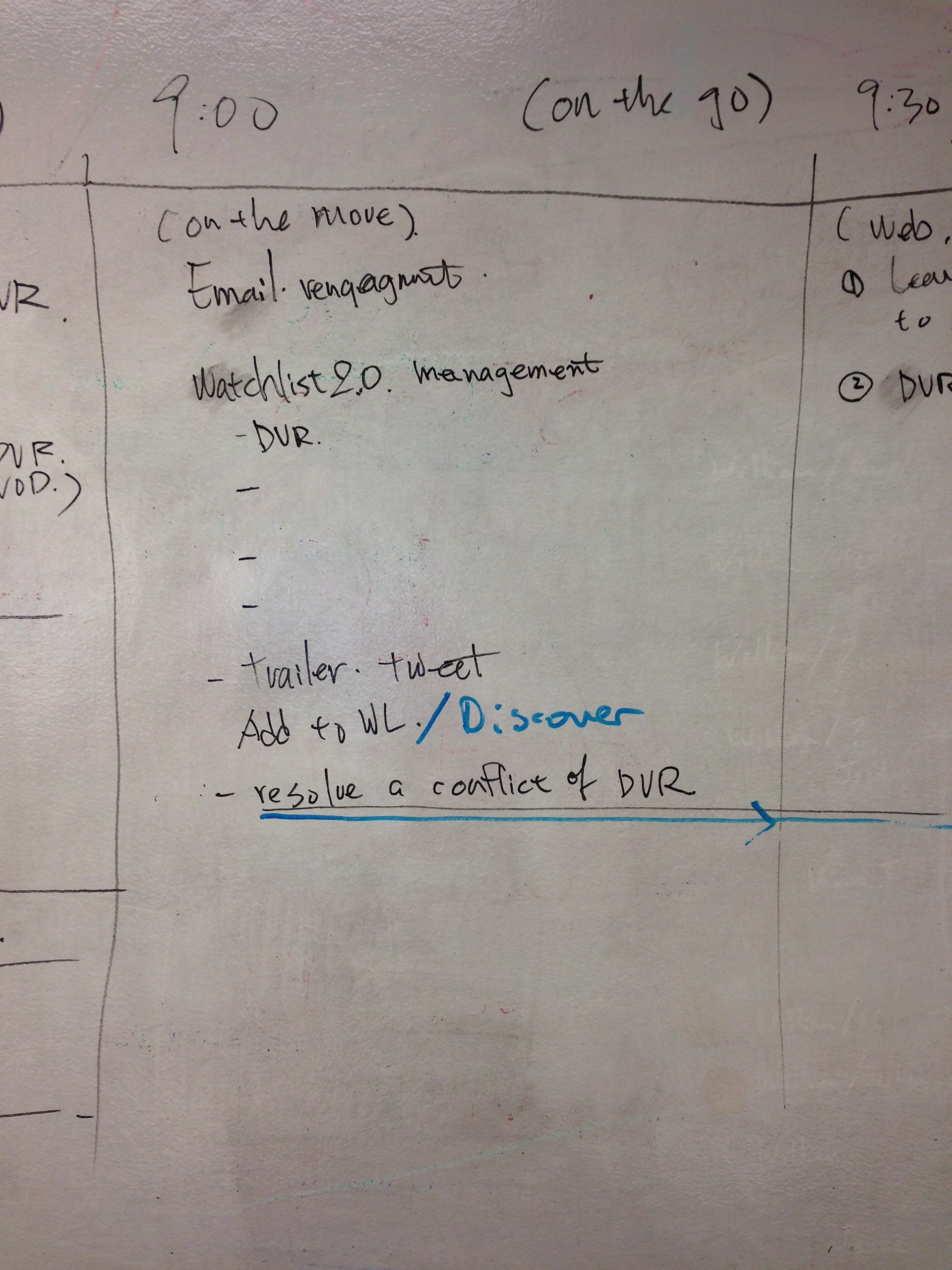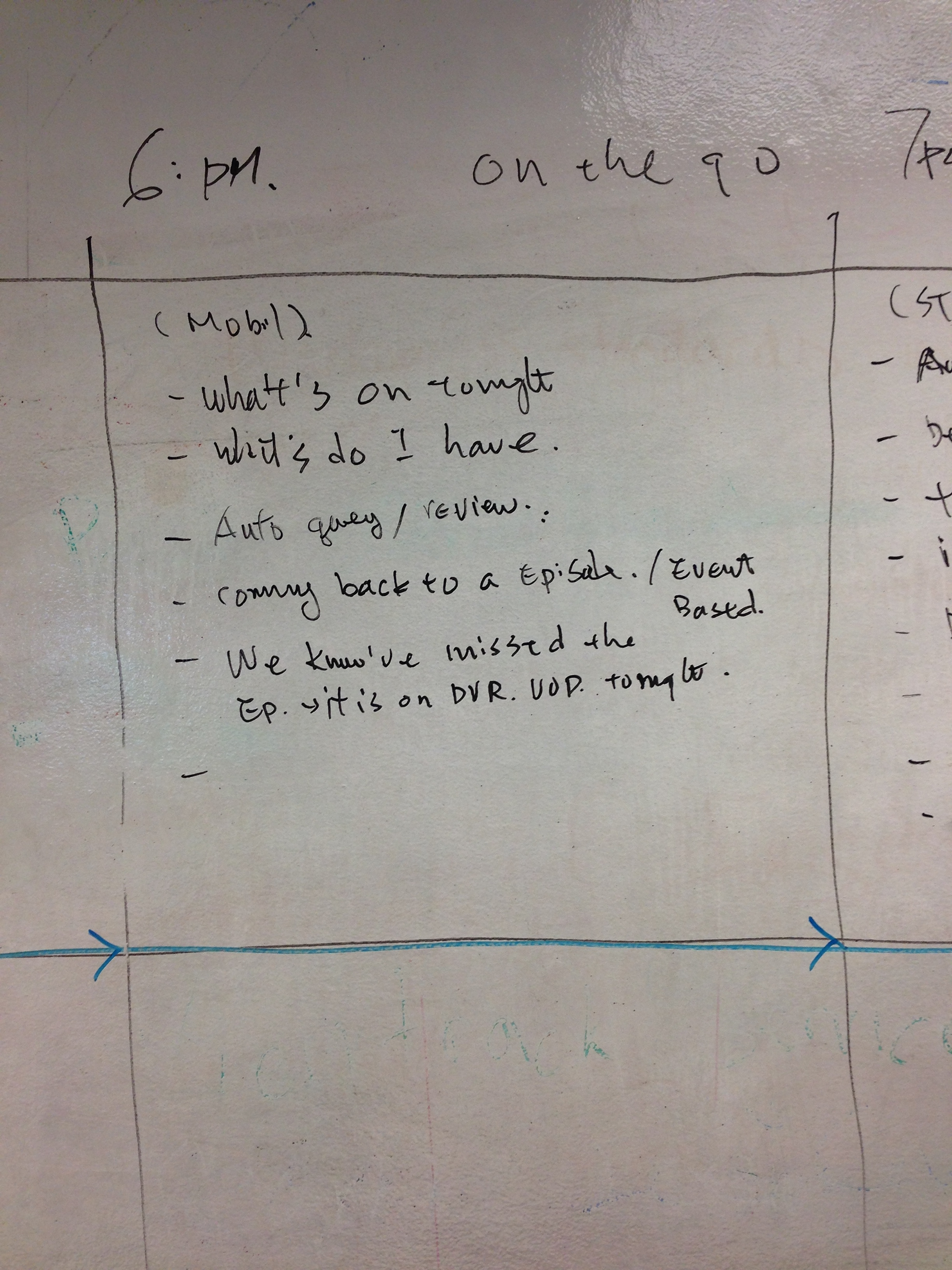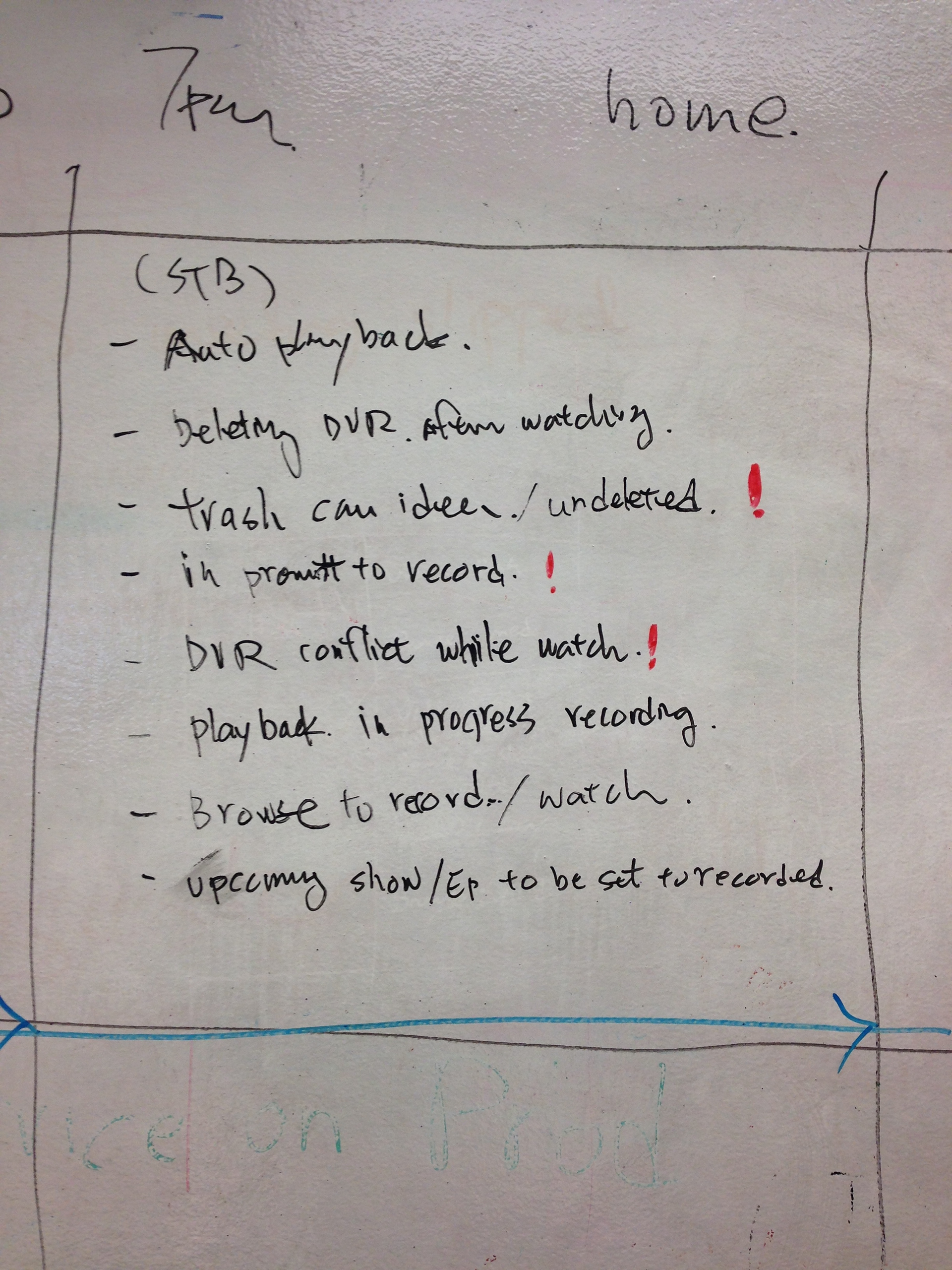 Synthesize User Actions & Platform Engagements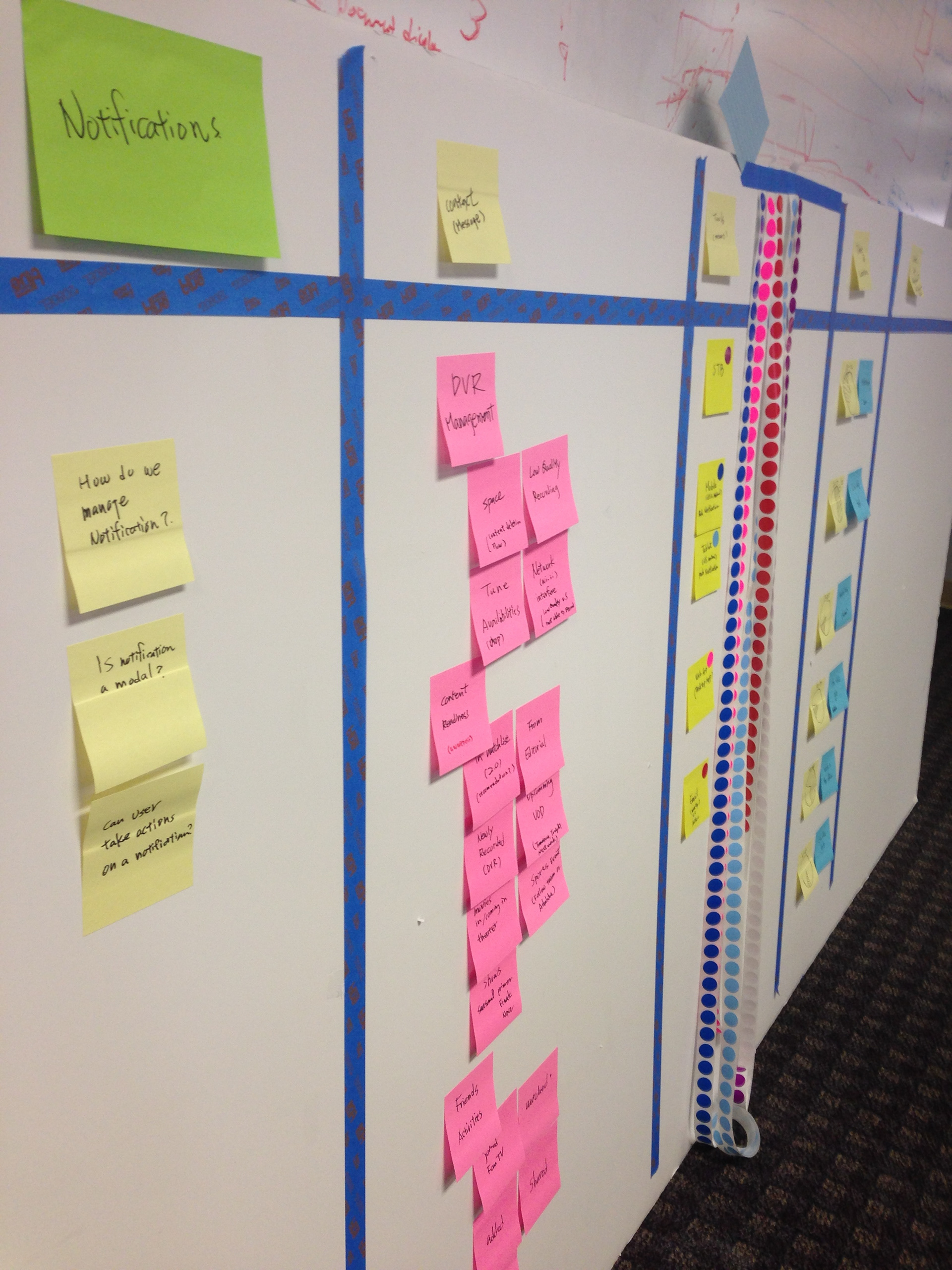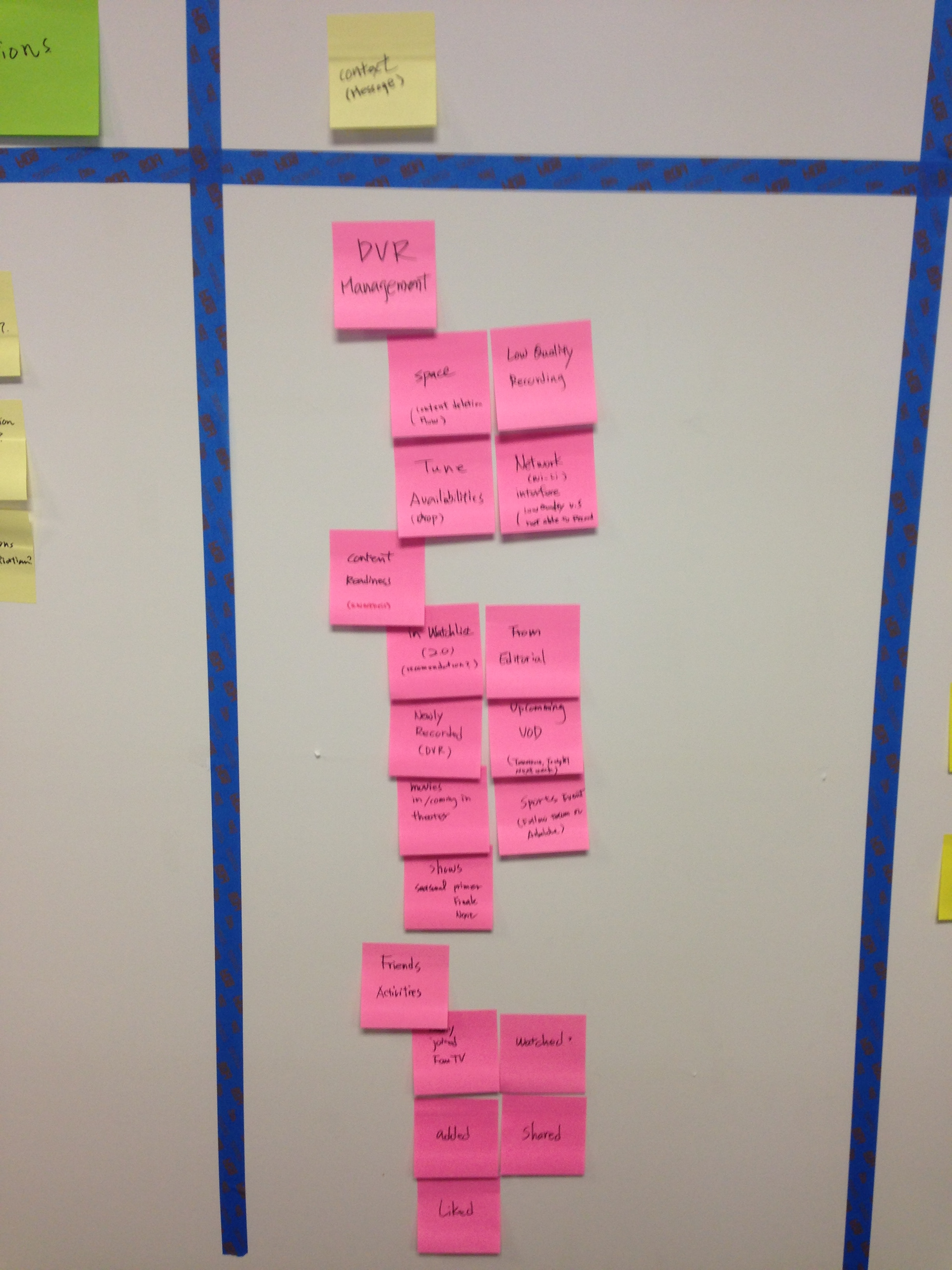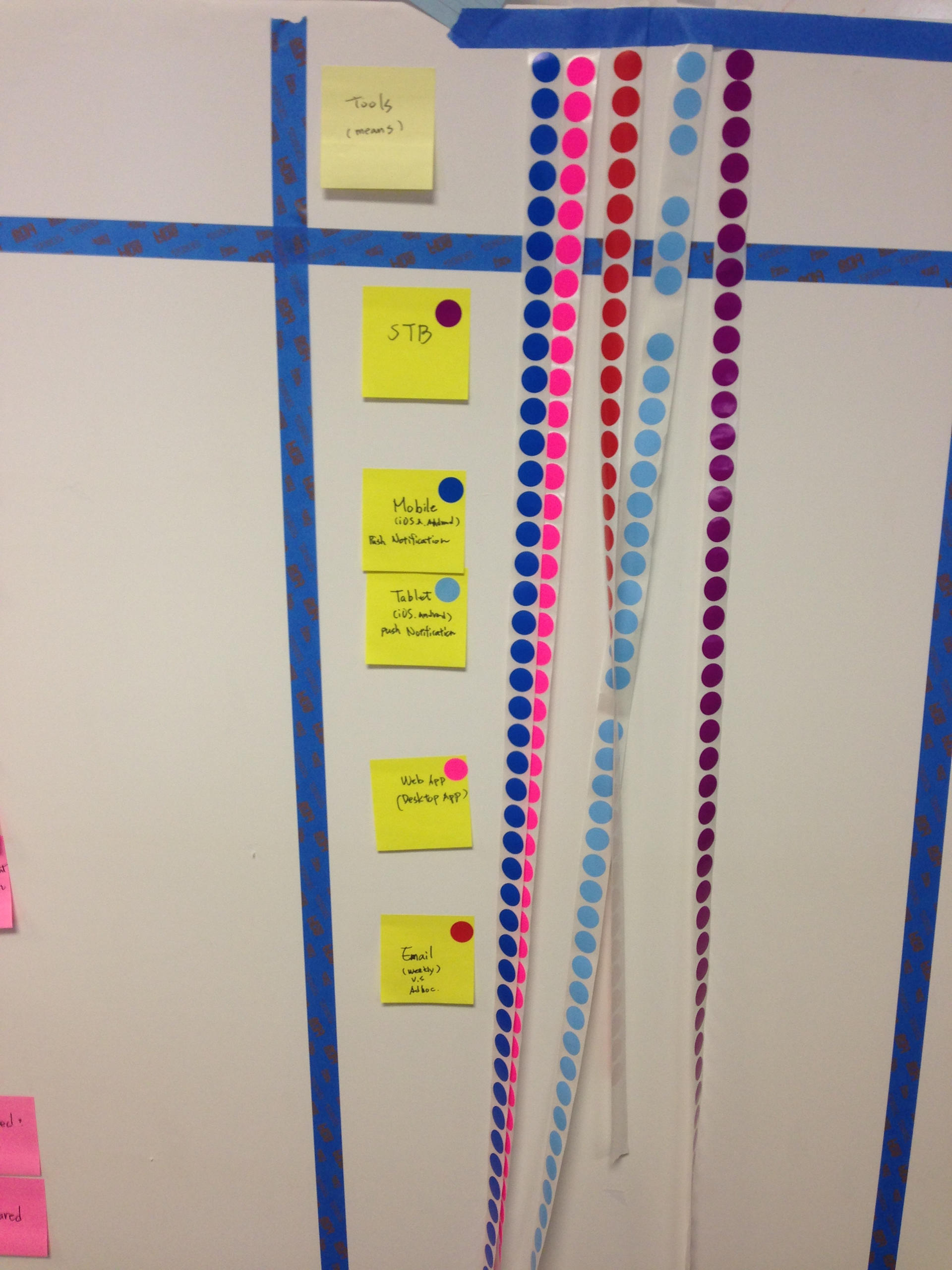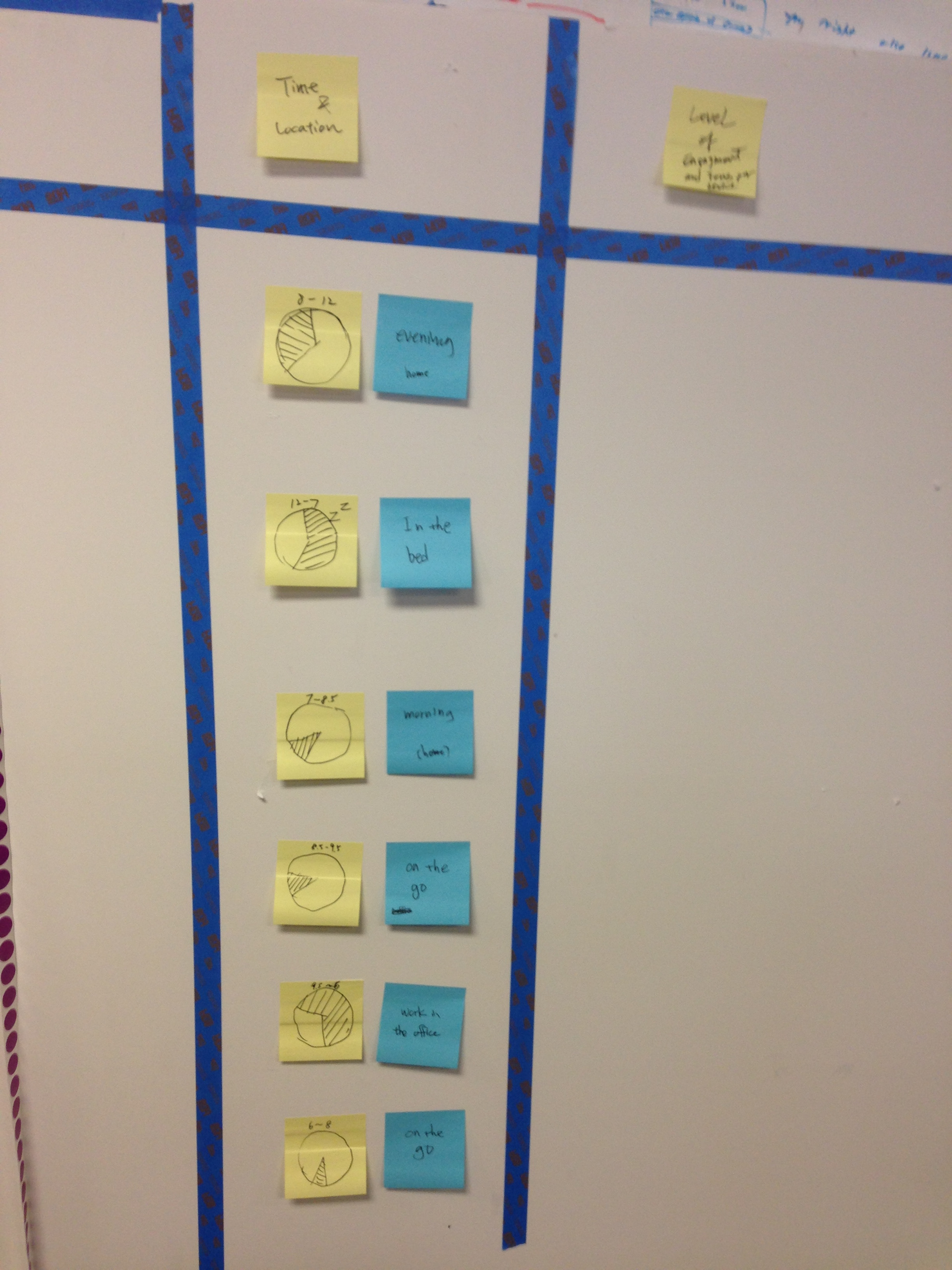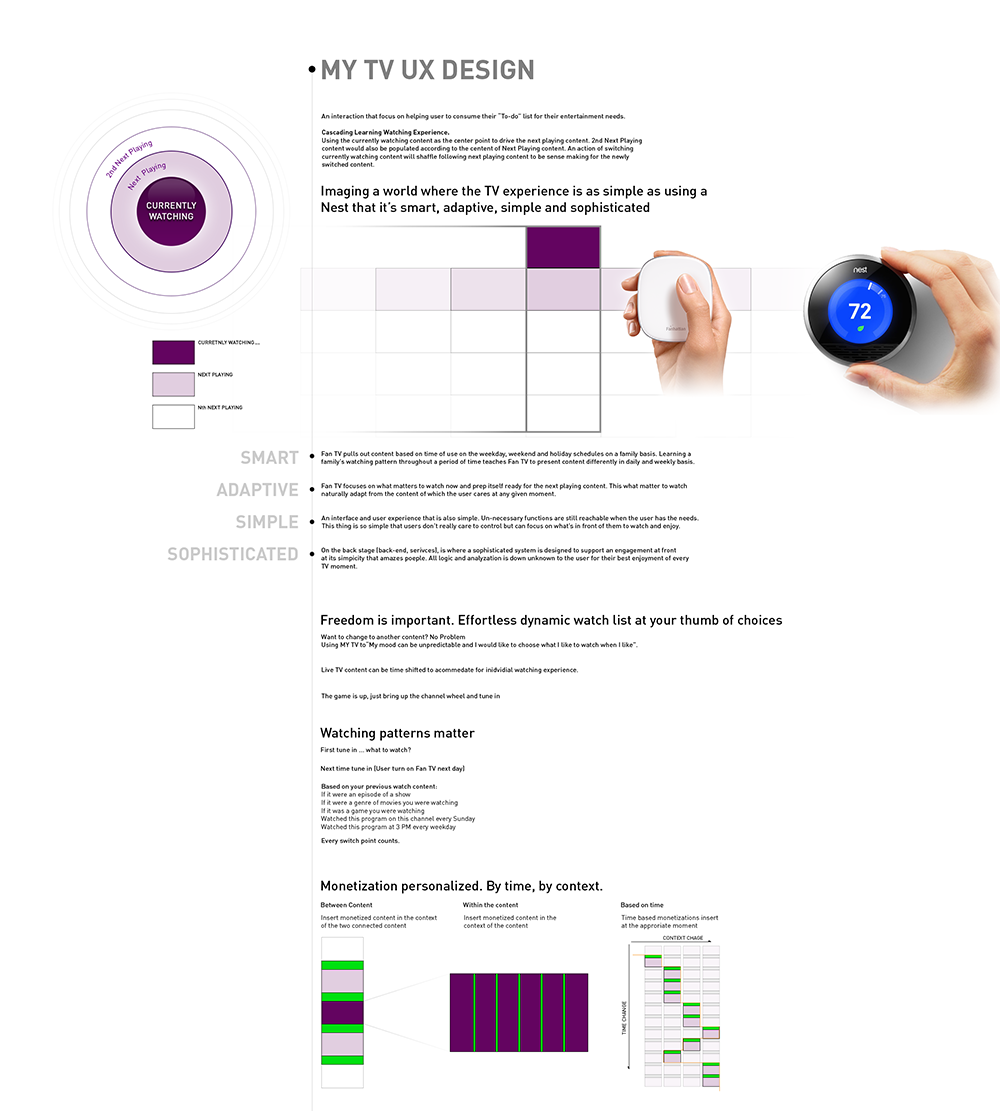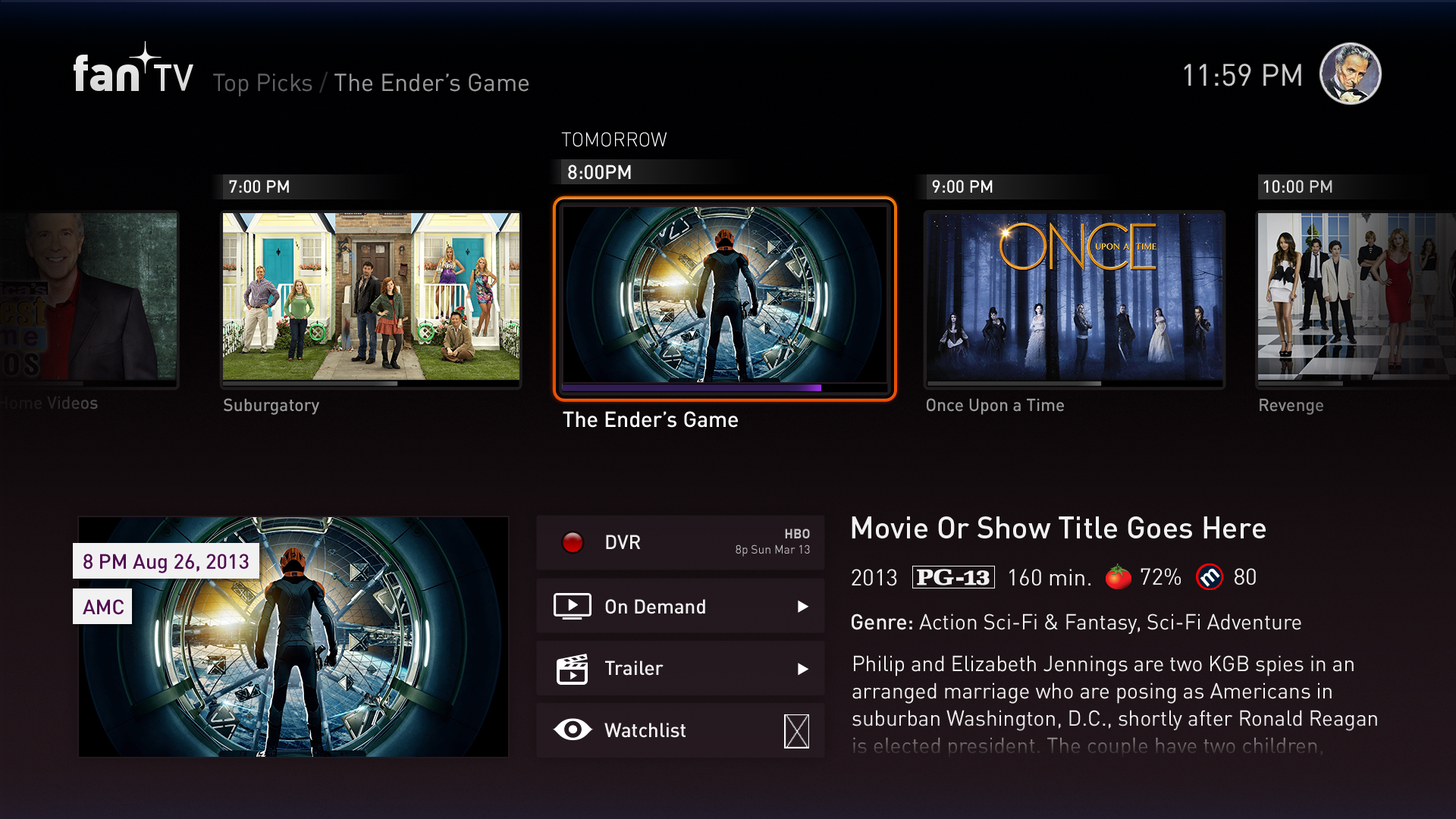 Fan TV Related Projects: 


Account Connection, Fan TV STB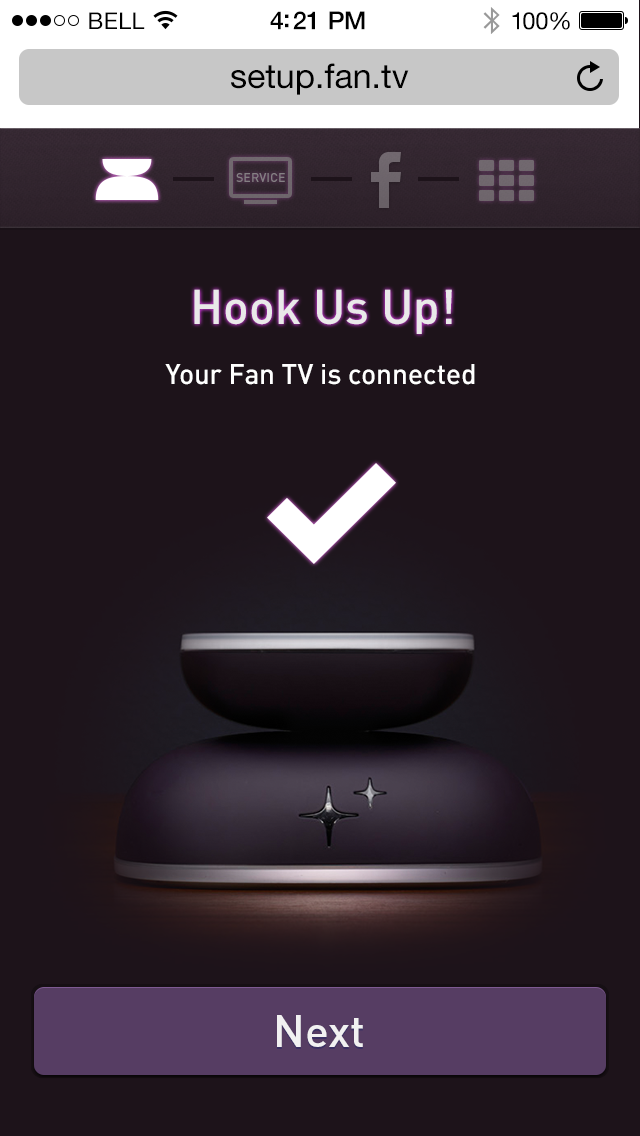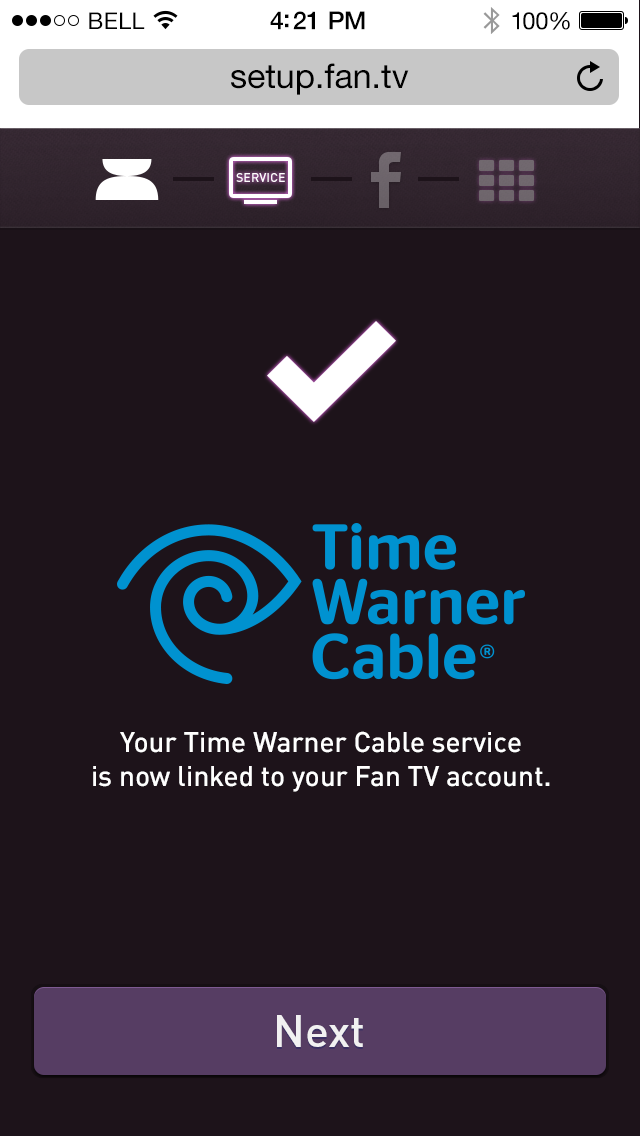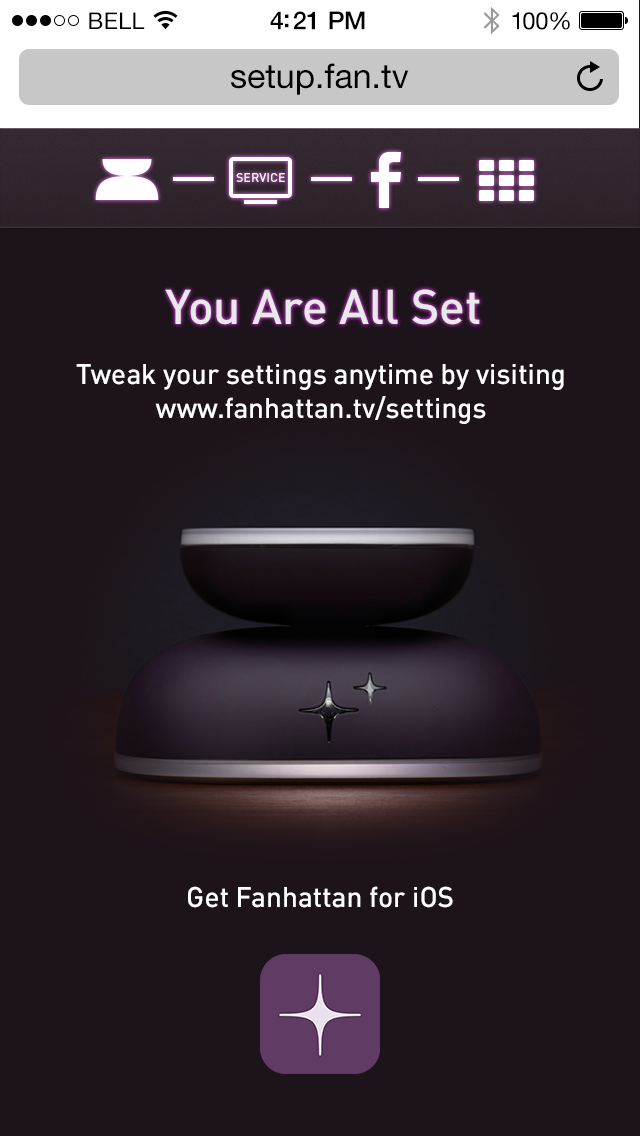 Fan TV Related Projects: 


First-Time User Experience
Fan TV Related Projects: 

Sleep Fan TV Device
Fan TV Related Projects: 


Press & Hold UI (Back to Watch)
Fan TV Related Projects: 


Time/Date formation in content strip (swipe gesture)